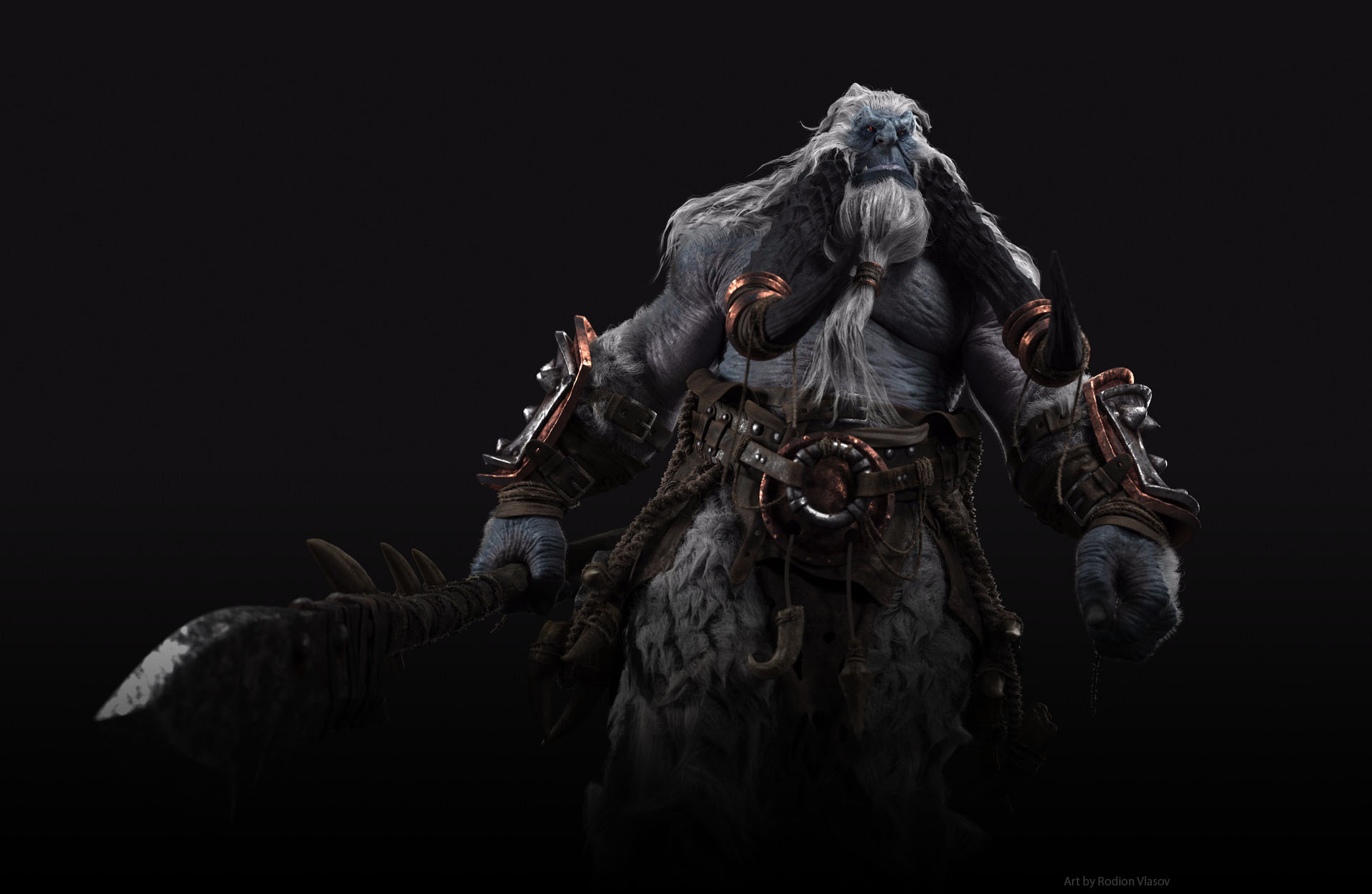 Our startup has a history
As some of you know, Rémi Arquier created Unfold3D in 2003 and registered the trademark in 2004. At that time, it was one of the first commercial UV mappers on the market, and one of the few capable flattening complex geometry without stretch, pinch or distortion. It rapidly became a staple in the CG industry, used by indies as well as in major AAA game and film studio pipelines. You'll even find Rémi's code in Autodesk's applications, as his unwrapping algorithm is currently what powers Maya®'s and now-defunct SoftImage®'s onboard UV Mappers.
Fast Forward to TODAY
Rémi went solo in 2016. This is how Rizom-Lab and the RizomUV product line started. This is also why we do not want it confused with Unfold3D, despite the strong historical connection. It was a fresh start, fresh codebase, and fresh ideas!

Rémi picked the Rizom-Lab because it comes from rhizome: A rhizome is an always growing root system which never stops growing. And we don't intend to.
Together with his team, Rémi's vision for Rizom-Lab is to create the perfect UV mapping toolset, capable of cutting, flattening and packing UVs in seconds, not hours.
You can't have a perfect tool without speed and ease, and our not-so-secret recipe for this is to work with our client and users, hone our code, and of course, creating new tools and touches like TopoCopy. See for yourself in one of our two standalone applications, RizomUV Virtual Spaces or RizomUV Real Spaces. If standalone is not what you're looking for, we also offer pipeline or software companies access to our integrative RizomUV C++ Library.
Art by Rodion Vlason